Wheelchair Accessible Minivans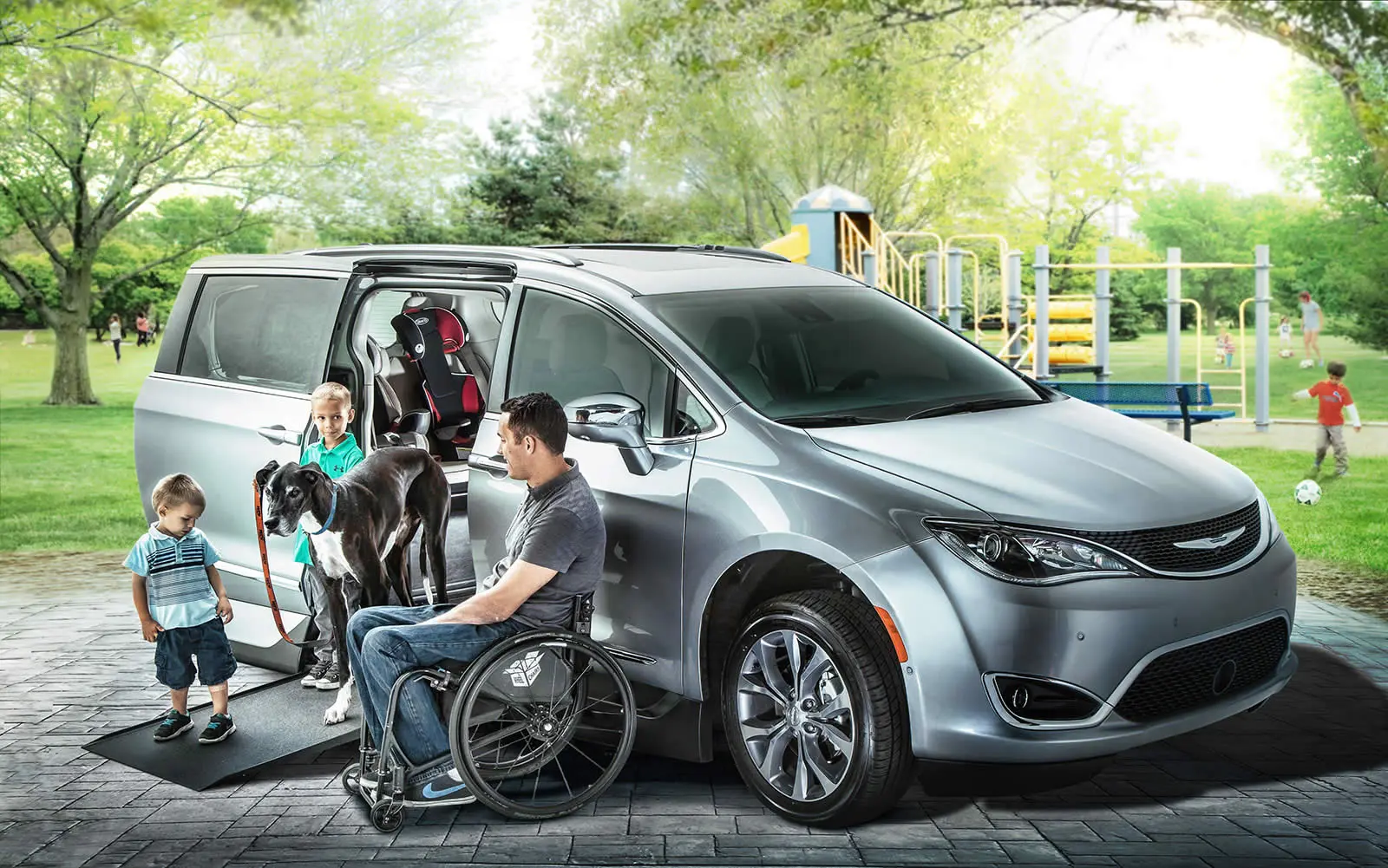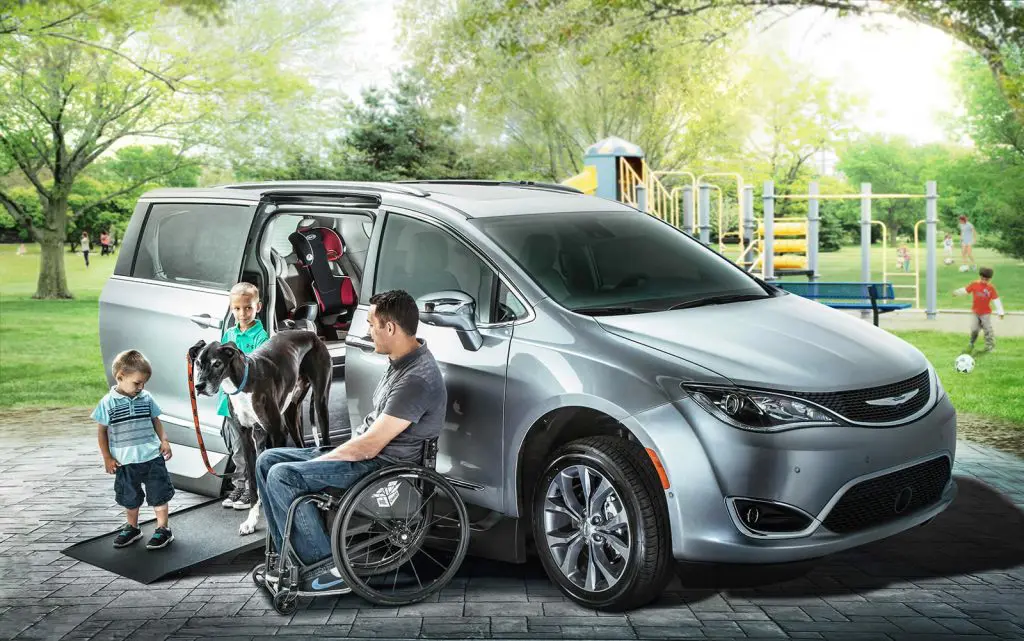 All Star Mobility Vans are Spacious, Flexible, Convenient, Safe and Reliable!
Key Benefits
Comfort and maneuverability for large wheelchairs
Seats up to 6 people in a variety of configurations
Doors can be opened without having to deploy ramp
Blind spot detection, park assist, and brake assist features
Crash tested
We Have Minivans In Stock and Available to Buy Immediately!
Delivery Available for Most of our Mobility Products! Inquire Below!
We Have Hundreds of Mobility Products to Meet your Needs! Inquire Below!